Shah Alam is a developing city. Investment coming from local and foreign investors allow businesses to grow and the city itself to blossom. Shah Alam has transformed into a destination where local and international guests enjoy entertainment, food and recreation. Because of this, tons of young professionals and fresh grads look to Shah Alam to begin their career. If you aren't sure, check out these positions with job vacancies in Shah Alam to start your career.
Marketing Executive
Whether in the commerce or food and beverage industry, companies in Shah Alam face a ton of competitions. Consumer goods and food and beverage companies are seeking marketing executives who can capture the attention of consumers and sell their products.
Account Executives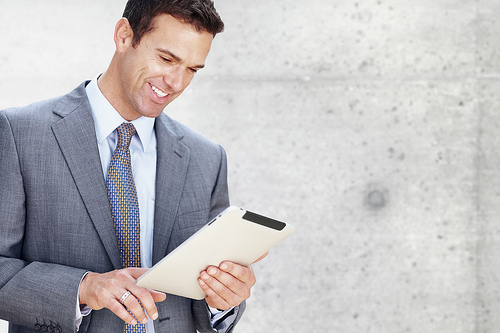 As the logistics and manufacturing industry is growing, companies need account executives to meet the needs and provide service to multiple clients. Companies like DHL need tons of account executives to manage the hundreds of clients all over Malaysia and worldwide.
Developer
The tech industry is making its way all over Malaysia and hit hard in Shah Alam with e-commerce sites and mobile apps being made left and right. There is a strong demand in developers who can create eye-catching websites and mobile applications to sell to the public.
Tourism Associations
The Garden of Islamic Arts is just one of many beautiful locales tourists flock to Shah Alam to capture photos for their social media accounts. With the millions of tourists yearly, travel agencies and airlines are always on the lookout for client-centric tourism associates who provide good service to keep guests coming back.
Personal Bankers
Local and international banks are taking advantage of the rising population in Shah Alam by opening up several branches and hiring many personal bankers. Banks like Standard Chartered are training their personal bankers to be experts in finance and good salesmen.
Shah Alam is beginning to be a centre of business and culture with a high demand of jobs in multiple industries. Check out these 5 trending jobs to begin a career that will last.
Read More